Take part, because your project matters
The 2022 edition of Vivatech, Europe's biggest startup and tech event, was a great success and a wonderful experience for our law firm. Today, we are delighted to organize once again THE CHALLENGE 2023, the exciting competition aiming to award, at Vivatech 2023 (June 14 – 17, Paris), the two most innovative startups in the field of digital innovation coming from Germany, Austria, Switzerland and South Tyrol and planning to develop their business in France.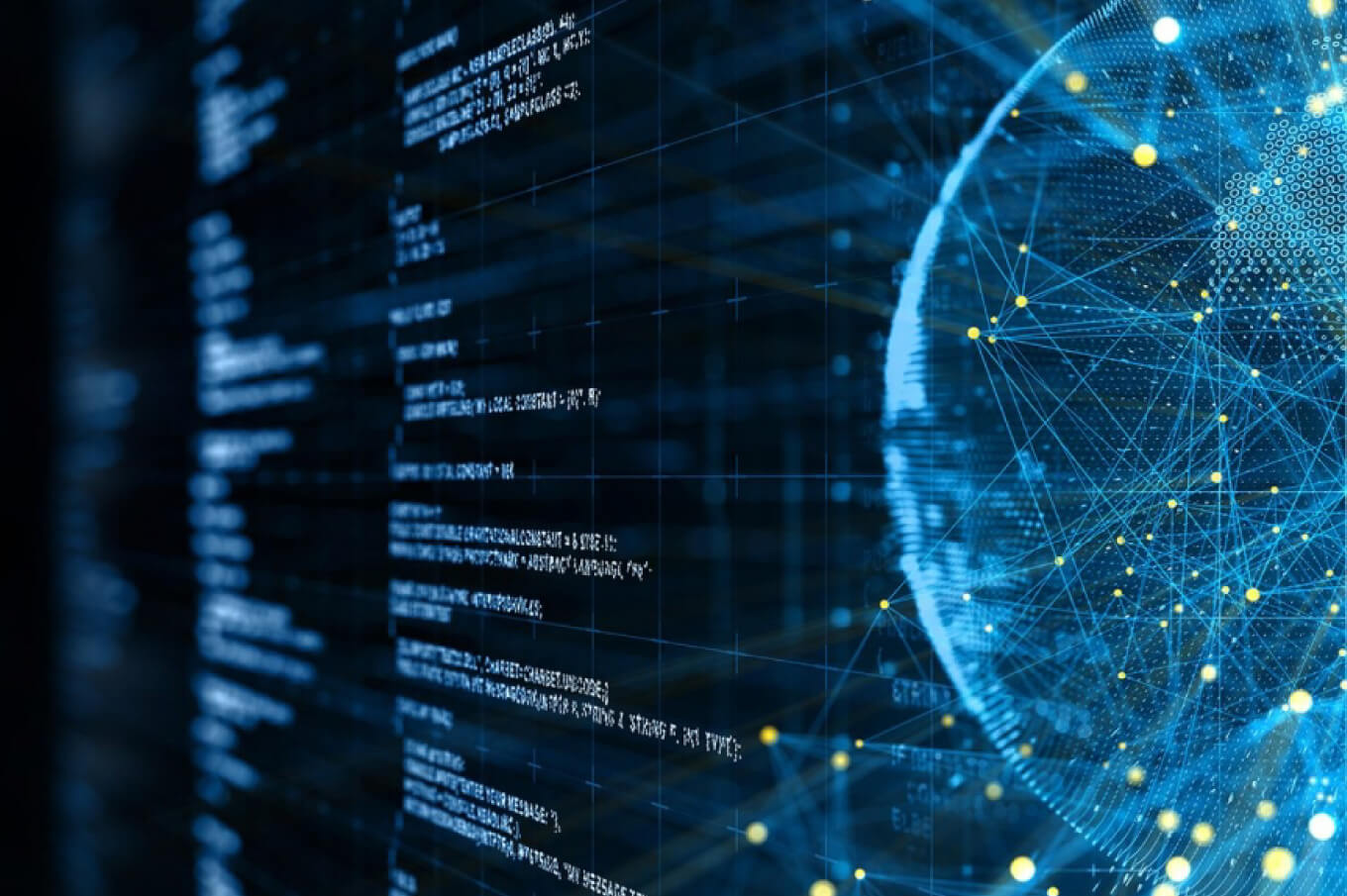 If your start-up meets the participation criteria listed below, send us a presentation of your company and business project before May, 15th 2023.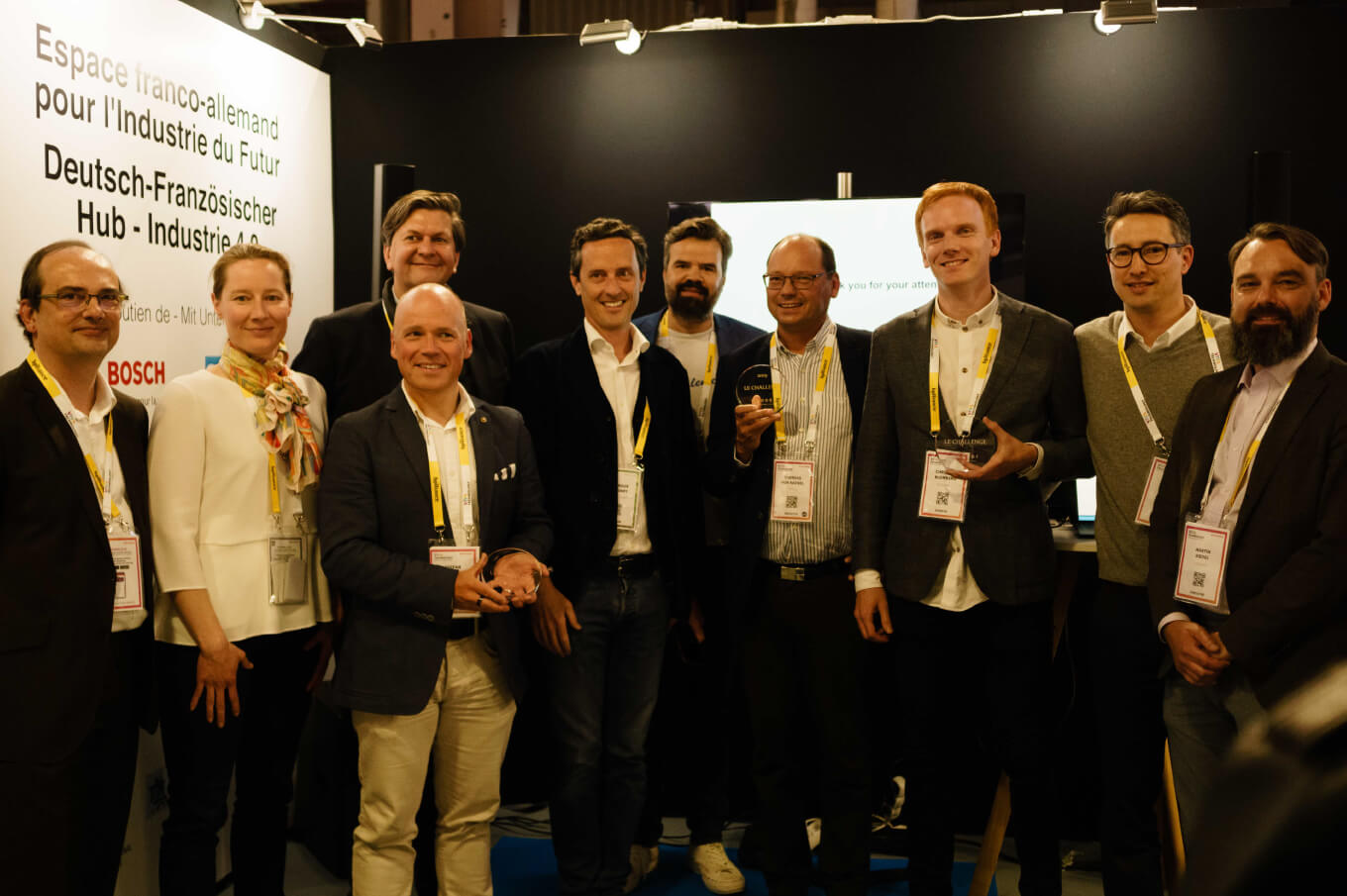 Our jury, composed of Franco-German experts from the world of serial entrepreneurs, investors and advisors of tech start-ups, will evaluate your projects and select two start-ups presenting the most innovative and pioneering ideas.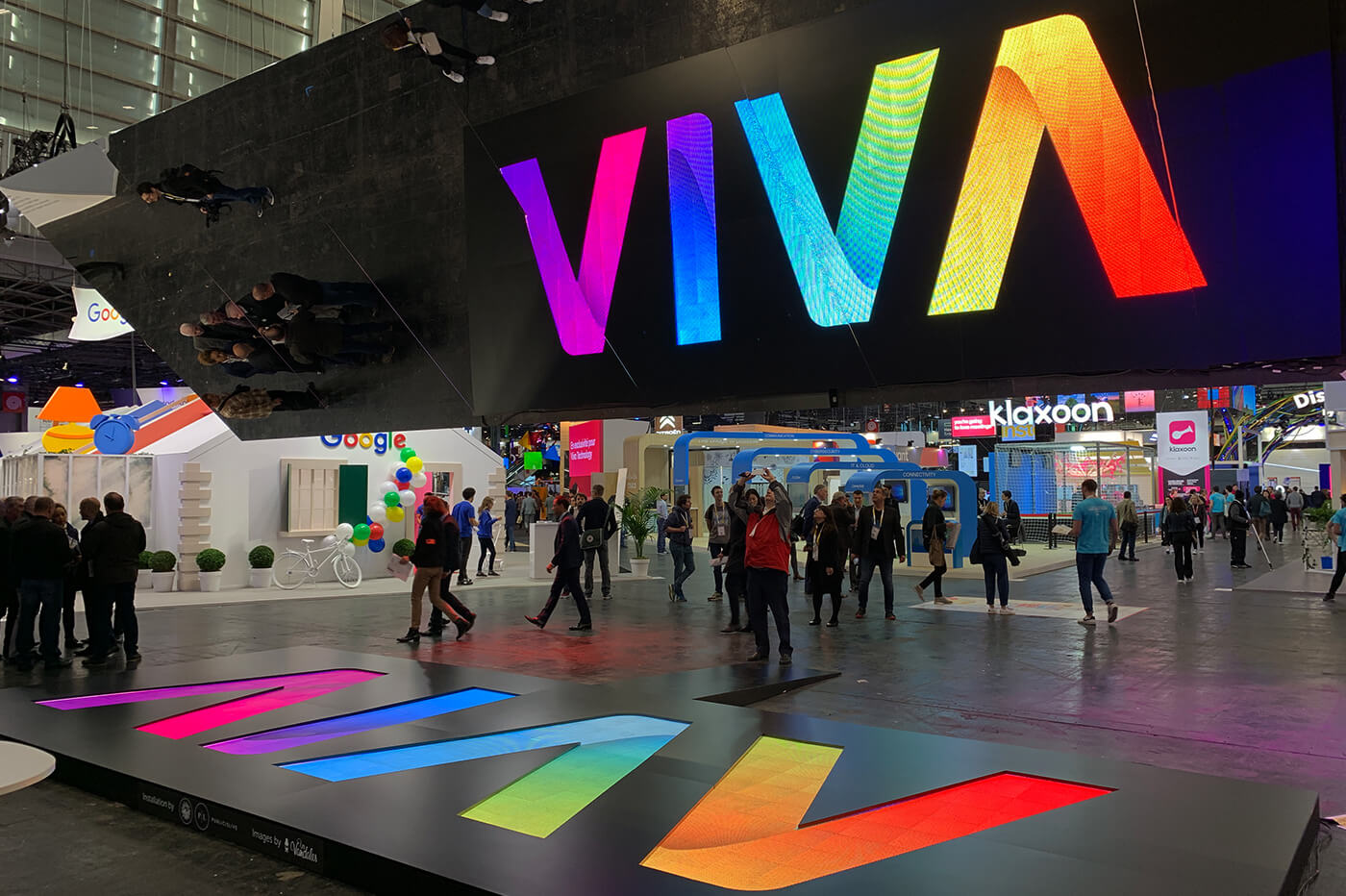 Pitch at Vivatech in Paris
The two selected start-ups will be rewarded during a prize-giving ceremony at Vivatech and will have the opportunity to hold a pitch about their projects at the French German Tech Lab.
Travel costs
Travel costs for the participation of the selected start-ups at Vivatech will be covered by our law firm up to a maximum amount of 1.500 euros per start-up.
one-day workshop
The two winners will also benefit from a one-day workshop during which our lawyers will establish a "diagnosis" of the economic and legal situation of start-ups in the French territory and illustrate the appropriate actions that can be implemented in that context.
Our competition is open to start-ups, which:
operate for at least 3 years
in the field of digital innovation
are registered
in the German (Handelsregister), Austrian (Firmenbuch), Swiss (Handelsregister) or South Tyrolean (Handelsregister Bozen) company register
have a business project in France
to be realized within the next 18 months.
Applications must be submitted by filling in the below form before May, 15th 2023, midnight.
We help young entrepreneurs to successfully realize their projects
A team of lawyers with an international perspective
klein • wenner is a multicultural law firm created by the association of two independent law firms and long-standing partners, KGA Avocats and Wenner.
klein • wenner comprises men and women who come from different European countries and have received an international education. Thanks to the multicultural profile of our team, we are particularly focused on the needs and specific features of foreign companies, mainly from the German-speaking market.
A vision focused on the evolution of the digital culture and the start-ups' ecosystem
The constantly increasing interest of our lawyers in the various sectors of the digital technologies, such as artificial intelligence, blockchain, cybersecurity, big data, etc., is the main driving force behind our involvement in the CHALLENGE project.
Our mission
Our mission is to support the success and development purposes of young entrepreneurs by facilitating their understanding of the French legal system. In this way, we contribute to the promotion of Franco-German business relations.
Our work approach
We listen, we do everything necessary to understand the challenges and difficulties of our clients, we offer them concrete and pragmatic solutions that are the result of our knowledge, know-how and experience: that is the core of our daily activity.

Your success, our ambition