Through the association with the law firm Wenner, klein•wenner can look back on more than 50 years of activity in the German-French legal market.
Since its foundation, our firm has distinguished itself as a reliable partner of German/Austrian or Swiss businesses in the French market. We have been working for many of our German-speaking clients for a very long time. For some of them, we act as legal advisors in France, in the absence of or in addition to their own in-house legal department. We work closely with accountants, tax advisors and notaries whose activities, like ours, are strongly influenced by relations with German-speaking countries.
Our expertise covers in particular the areas of corporate law, corporate and M&A, distribution law, employment law as well as all matters of national and international litigation.
In addition, we have developed expertise in construction law, commercial criminal law and renewable energy law.
Moreover, our firm has always worked very closely and continuously with partners all over Germany, notably with the Brandi law firm, with whom we have a long-standing relationship, Austria, Switzerland and Italy. We regularly organize and participate in Franco-German seminars where we exchange and share our experience with numerous professionals.
French companies recognize our law firm as a reliable partner who provides them with high-quality support for their investment projects in Germany.
In addition to the expertise of its lawyers admitted to the French and German Bars, our team has a unique insight into intercultural issues and different working methods, which enables us to clearly understand our clients' needs, advise them in their mother tongue and, where appropriate, highlight the differences between legal systems in order to support them in their strategies.
Our highly qualified, multilingual team also ensures the accuracy of the translations of the legal documents concerned.
We are proud to maintain and constantly develop our role as trusted lawyers for our clients, initiated by Wolfgang WENNER, who put his multilingualism and his perfect knowledge of French and German legislation at the service of businesses.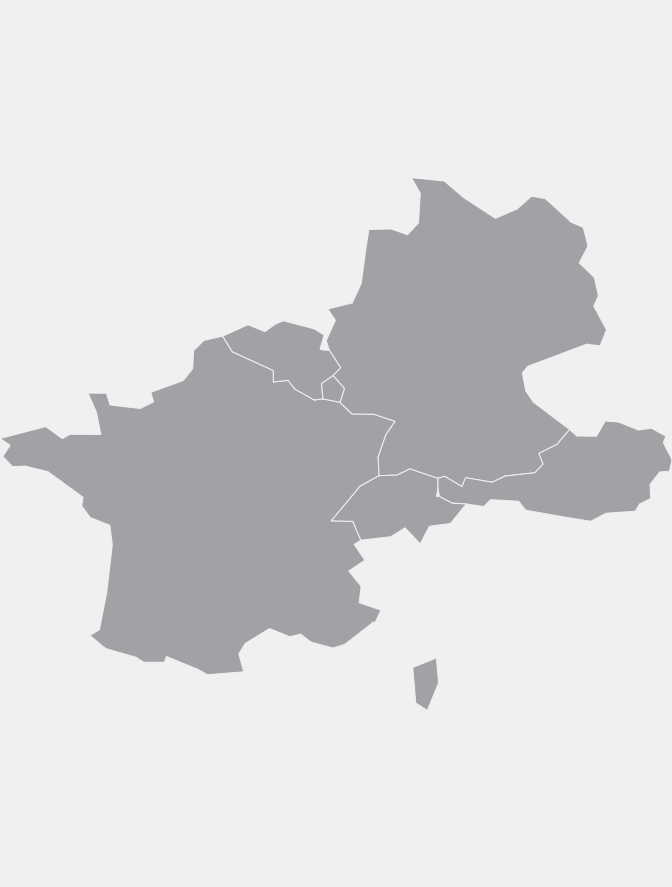 Trust, adaptability, transparency and availability: these are the key principles that guide us in our approach to our interlocutors.
These are the values on which we have always built our relationship with Italian clients, and it is in this context that klein • wenner's Italian Desk continues to evolve day by day. The Italian Desk is not just an internal department, but a real chapter in the history of our firm, which is constantly expanding and enriching itself with new pages.
With thirty years of experience in assisting Italian clients, the Italian Desk offers personalized and highly specialized legal advice to Italian and Italian-speaking companies that need support in all activities necessary to develop or consolidate their presence on the French market.
Our lawyers of the Italian Desk are Italian native speakers, admitted to the Paris and/or Milan Bar. In addition to their French-Italian Master's degree in law or an Italian Master's degree with a focus on French-Italian legal practice, our Italian Desk lawyers have broadened their expertise through internships in foreign law firms. Thus, you will be assisted by experts who, thanks to the international approach of their academic and professional backgrounds, have the necessary legal, linguistic and cultural knowledge to adapt to the specific requirements in connection with your business.
Whatever your needs, we are ready to take action. Indeed, we are active in many sectors, with a particular focus on employment, commercial, real estate, competition, intellectual property, litigation and international arbitration law.
Whatever your sector of activity, our Italian Desk is there for you. And we always work with the same dedication and passion we feel for our home country, which inspires us to give the best of ourselves.
When you contact the Italian Desk, you can count on experts who can listen to you and guide you, not only in the classic business sectors such as fashion, industry, automotive and real estate, but also in the most innovative sectors, from fintech to renewable energies, from internet and e-commerce to start-ups, sports and life sciences.
Finally, the network of trusted Italian and foreign partners that we have built up over the years is an extraordinary resource for our firm. Thanks to the synergies we have developed with international experts, you will receive appropriate and precise answers in the shortest possible time.
In summary:
What is the Italian Desk? A klein • wenner's team dedicated to the French-Italian market, whose strength lies in its members' personal relationship with Italy.
Why should you contact klein • wenner's Italian Desk? Because we are fully committed to contribute to your success on the French market.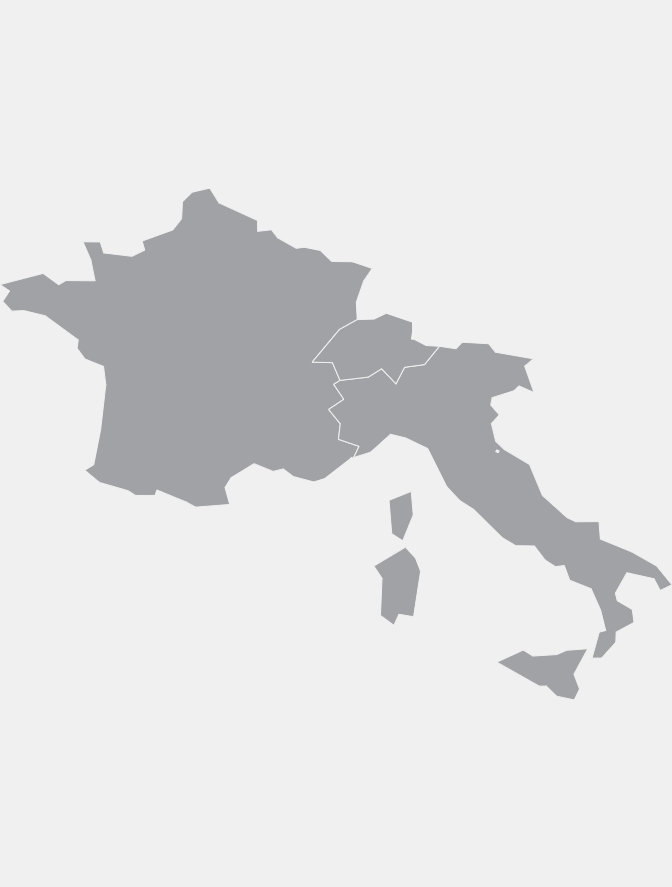 Due to its privileged relationship with West Africa and its African legal practice, our firm supports and advises States, sovereign wealth funds and companies seeking to expand their operations in Africa, mainly in four areas.
Infrastructures and major projects
Thanks to their excellent understanding of environmental issues in West Africa, our lawyers are particularly active in the areas of infrastructure, biotechnology and sustainable development. We assist private and institutional investors in the context of investments in renowned banking institutions and support sovereign wealth funds and States in the context of public-private partnerships and the establishment of special economic zones in several African States (drafting all legal documentation related to the establishment of special economic zones and integrated industrial platforms). In the area of sports, our firm has represented the organizing committees of the 2012 and 2017 Africa Cup and negotiated service provider agreements related to sports facilities (security, broadcasting, marketing, construction and maintenance). Our lawyers participate in the drafting of documents related to public procurement and their updating in various sectors (road infrastructures, sports facilities, telecommunications, waste collection and treatment, power generation infrastructures).
Litigation and international arbitration
With in-depth knowledge of public procurement and public-private partnerships, particularly in West Africa, as well as the law of West African States (OHADA), our lawyers assist several African States of the ECOWAS and CEMAC zone in arbitration proceedings. We act in arbitration proceedings of all kinds: International Chamber of Commerce (ICC), International Center for Settlement of Investment Disputes (ICSID), United Nations Commission on International Trade Law (UNCITRAL), Conventions of the Organization of the Islamic Conference or ad hoc proceedings. We handle all phases of litigation: strategy development, evidence gathering and search, risk and compensation assessment, conduct of preliminary or enforcement proceedings.
Drafting of legislation
Our lawyers have been involved in the drafting of a Public Procurement Act and related documentation, a Sports Act and a Sustainable Development Act adapted following Conferences of the Parties on Climate Change. In addition, we drafted legislation on telecommunications and regulatory bodies.
Copyright and new technologies
Our lawyers support all organizations in their digital transformation to protect, exploit and defend their intangible assets. We deal with all issues related to personal data (data protection, intellectual property, trademark and copyright, cybersecurity, open data, public-private partnerships, negotiation of IT contracts).
Our clients
States
Funds
Companies wishing to develop in Africa.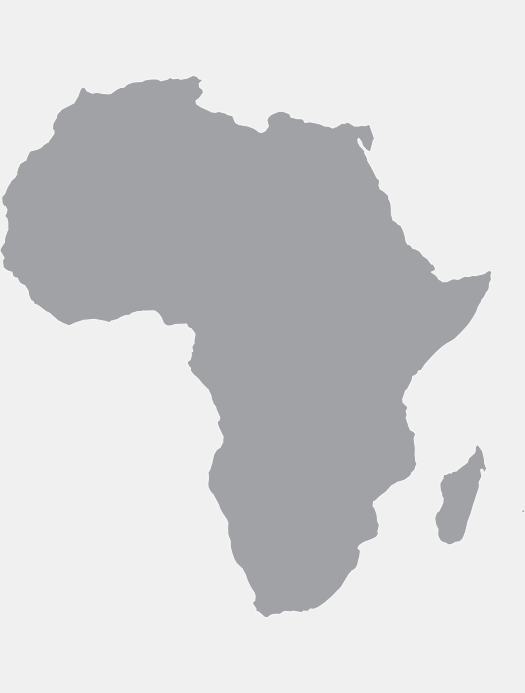 International Network Pangea Net
International Network Pangea Net
Our firm is a proud member of Pangea Net, an international network of independent law firms, whose strength lies in the quality of the exchanges between its members.
klein • wenner has the privilege of relying on experts present in more than 33 countries around the world.
Which are the values of Pangea Net? Our personal relationship with all partners of this network, who are not anonymous contacts from a database list. We know each of them personally and know that we can count on their dedication, professionalism and experience to best meet our clients' expectations. The structures in which they operate are independent medium-sized law firms, in line with the standards of their respective countries, which allows them to offer their clients the kind of personal attention and tailor-made assistance that we strive for.
You can find out more about each of our partners on the Pangea Net website.